Products Category
Products Tags
Fmuser Sites
FMUSER INTERNATIONAL GROUP LIMITED
Contact: Zoey Zhang
Web: www.fmuser.net
Mob: +86 18319244009
Whatsapp/Wechat: +86 18319244009
Skype: tomleequan

Email: [email protected]
Facebook: FMUSERBROADCAST
Youtube: FMUSER ZOEY
Address in English: Room305, HuiLanGe, No.273 HuangPu Road West, TianHe District., GuangZhou, China, 510620
Address in Chinese: 广州市天河区黄埔大道西273号惠兰阁305(3E)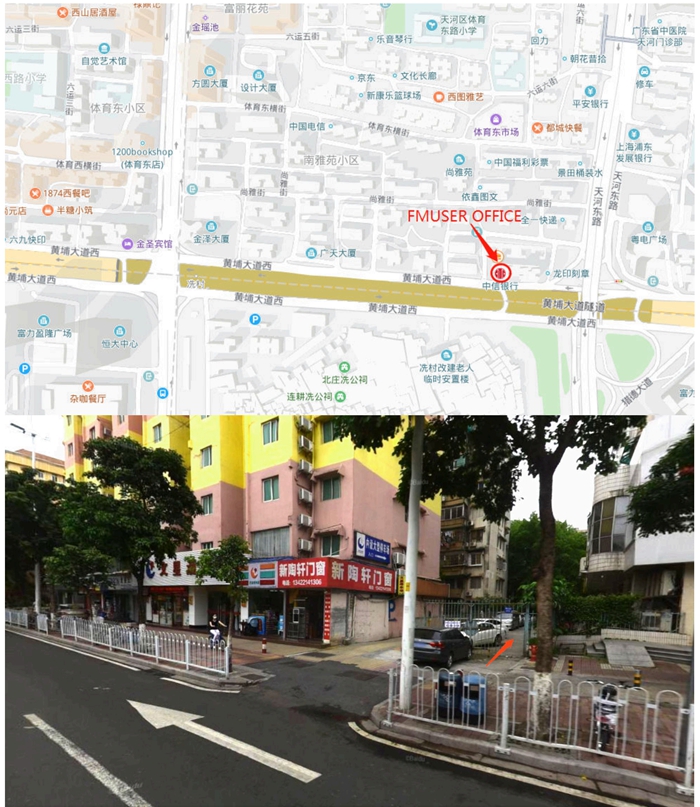 ————————————————————————————————————————————————————
We accept all payment terms, such as L/C, T/T, D/P, D/A, O/A, Paypal, Payoneer, Western Union, etc. Any question please feel free to contact us.
BANK DETAILS:
1. Pay through PayPal

PayPal account: [email protected]

2. Pay through Western Union:
First name: Rong Hui
Last name: Li
Full name: Rong Hui Li
Country: China
City: Guangzhou
3. Pay through T/T(bank transfer):
BANK OF CHINA (HONG KONG) LIMITED, HONG KONG
Account Name: FMUSER INTERNATIONAL GROUP LIMITED
Account Number: 01267620078550
BANK CODE: 012
SWIFT BIC: BKCHHKHHXXX
Bank Address: BANK OF CHINA TOWER, 1 GARDEN ROAD, CENTRAL, HONG KONG
————————————————————————————————————————————————————
ABOUT SHIPPING:
* Most of products are in stock, they will be sent in 1-3 working days when payment clear.
* Please confirm with us your address before shipping.
* Most of orders will be sent via the listed logistic methods. Please contact us before shipping if you have special requirements on shipping methods.
* Package will be declared based on our experience if there's no special instruction from customer.
* After shippment, we will inform you the tracking number by email, please make sure your email address is correct.
————————————————————————————————————————————————————
RETURN POLICY:
We provide 1 year warranty for all the transmitters we sell.(Free maintain charge, shipping cost by buyer)
If there are any quality problems at arrival, we provide free return service after problem confirmed.
————————————————————————————————————————————————————
Leave a message