Products Category
Products Tags
Fmuser Sites
About Us
FMUSER International Group INC. (Also known as Guang Zhou Han Ting Information Technology Co.Ltd) is a high-tech company dedicated to manufacturer FM and TV transmitters and related accessories.
As a Chinese company, we fully understand that some people still have the old impression that Chinese products are cheap and low quality. After 10 years of devoted efforts to improve our products and service level, FMUSER has impressed people all over the world, the satisfactions of customers from over 150 countries have proved that We Are Reliable and Trustworthy.
FMUSER not only provides high quality products, but also professional guidance for those who just start a station for the first time. Our professional technical team have supplied over 1000 proposals to customers according to their own needs.
All those above are on the basis of very competitive prices, we think for customers, do for customers, and save for customers.
Our main product are as below:
FM transmitter: 0.2w-10kw power
Analog/Digital TV transmitter: 5w-10kw power
Antenna/Splitter: For FM and TV transmitter use
RF Cable/Connector/RF Transistor: For FM and TV transmitter use
Video&Audio Encoder/Decoder/Transcoder System: For IPTV applications, Online Radio streaming etc.
Studio Equipment: Audio console (mixer), audio processor, monitor speaker, microphone, microphone stand, headphone, telephone hybrid, ON-AIR light board, video switcher, etc.
We also OEM products for customers, if you have OEM request, please feel free to contact us.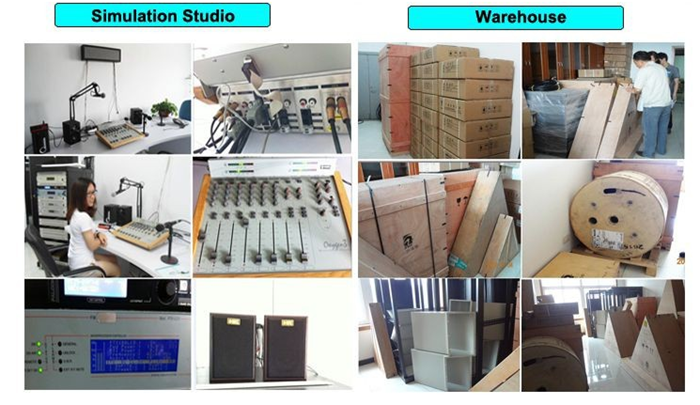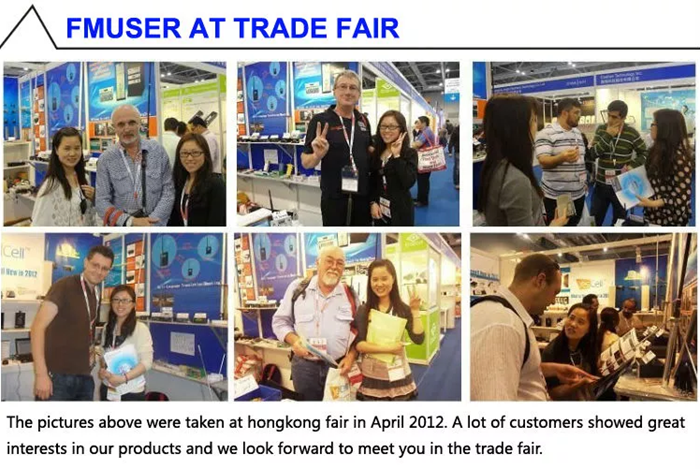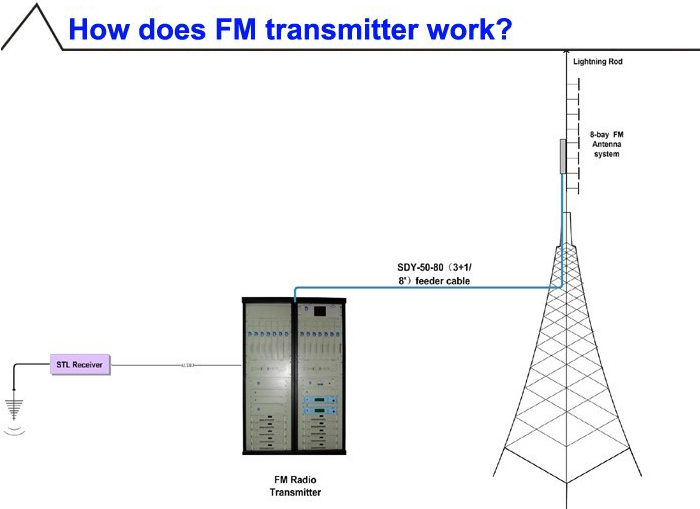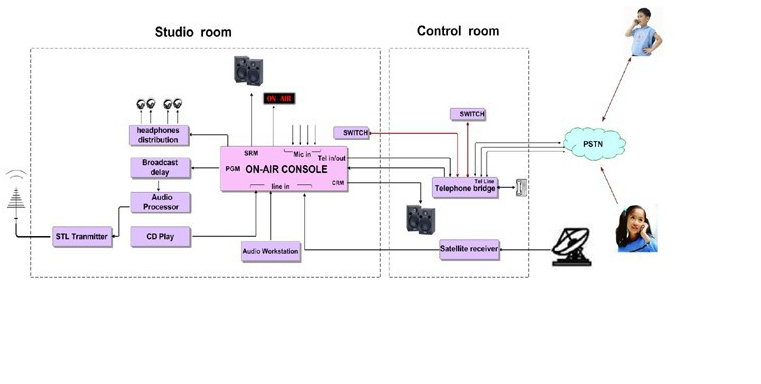 Leave a message