Products Category
Products Tags
Fmuser Sites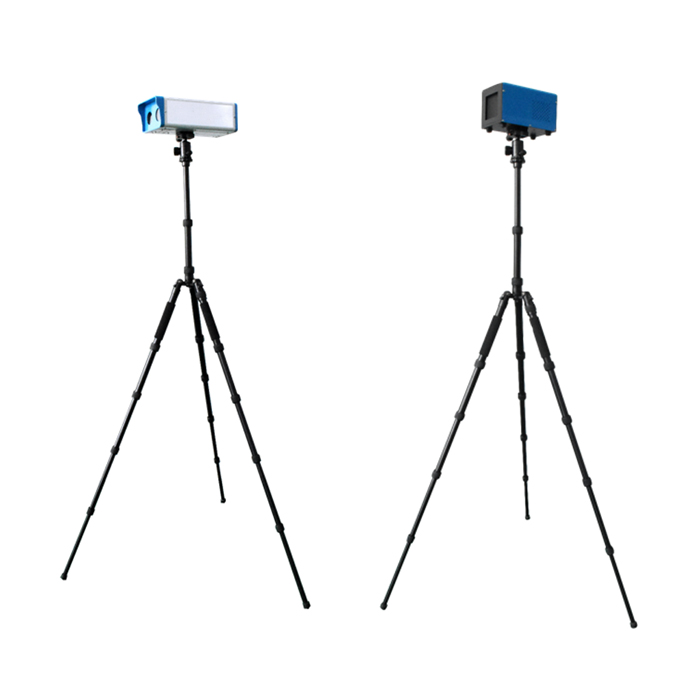 FMUSER FU-2020B/E Infrared Intelligent Body Surface Temperature Screening Instrument Detection System ​
FMUSER FU-2020B/E Infrared Intelligent Body Surface Temperature Screening Instrument Detection System Description: FU-2020B/E Infrared Body Surface Temp Screening Instrument is the Professional Equipment to Prevent Epidemics from Spreading. Within the measurement scope, system does a fast measurement to the person who passes the entry quickly. After system software measures the body's thermal image and max temperature, the system will alarm or upload the exact date in a real time. Features: * Quickness: within 1 second * Non-contact long-distance measurement: 3-10 meters * Sensitivity: The temperature resolution 0.05℃ * Face detection: eliminate false alarms
Detail

| | | | | | |
| --- | --- | --- | --- | --- | --- |
| Price(USD) | Qty(PCS) | Shipping(USD) | Total(USD) | Shipping Method | Payment |
| 15980 | 1 | 0 | 15980 | DHL | |


FMUSER FU-2020B/E Infrared Intelligent Body Surface Temperature Screening Instrument Detection System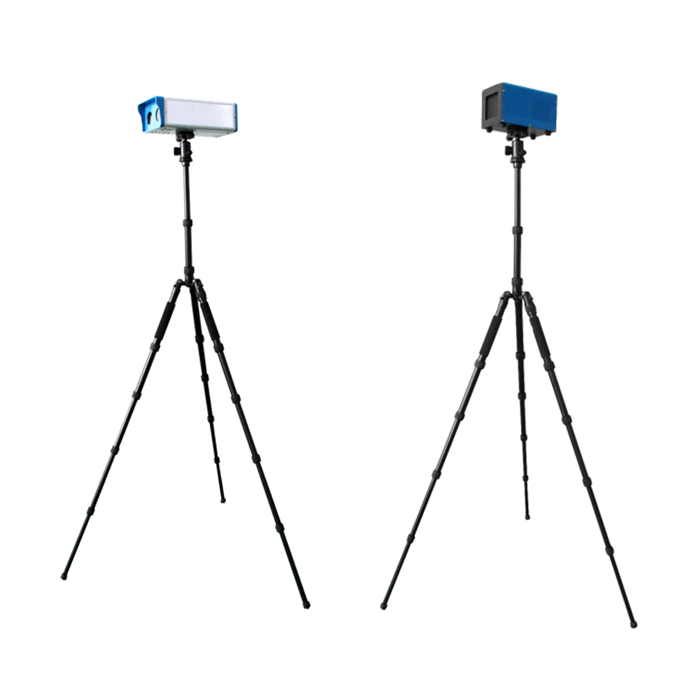 Description:
FU-2020B/E Infrared Body Surface Temp Screening Instrument is the Professional Equipment to Prevent Epidemics from Spreading.

Within the measurement scope, system does a fast measurement to the person who passes the entry quickly. After system software measures the body's thermal image and max temperature, the system will alarm or upload the exact date in a real time.

Features:

* Quickness: within 1 second
* Non-contact long-distance measurement: 3-10 meters
* Sensitivity: The temperature resolution 0.05℃
* Face detection: eliminate false alarms
* Digitization: High-resolution digital image acquisition and output.
* Digital interface: Providing an open data interface

Technical Specifications:
* Type: FU-2020B/E
* Detector pixel: 384×288
* Detector pixel spacing: 0.99mrad
* Infrared imaging distance: 150m
* Lens focal length: 15mm
* Field of view: 24°×18°
* Thermal sensitivity: 0.05°
* Temperature measurement range: 20℃ - 50℃
* Temperature measurement precision: ±0.3℃
* Temperature measurement mode: Internal black body real-time calibration measurement
* Visible camera pixel: 130Megapixel
* Video mode: Double-light fusion
* Instrument composition: Computer + 2 triangle holders
* Power: AC 220V
* Interface, communication protocol: Ethernet, TCP/IP, UDP
* Temperature at operation: 0℃ - 50℃
* Optimum measurement channel width: ≤2.5m
* Optimum measuring distance: 5 - 7m
* End customer management software: 1 set
* Total weight: 30kg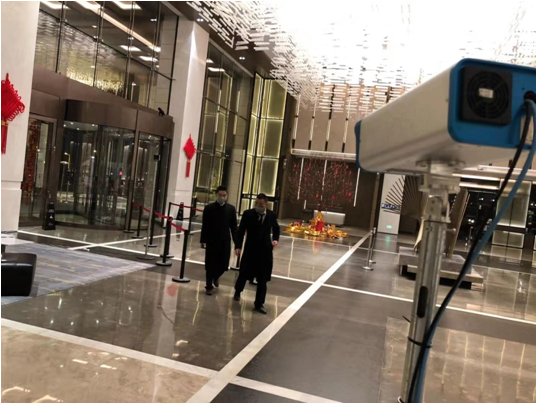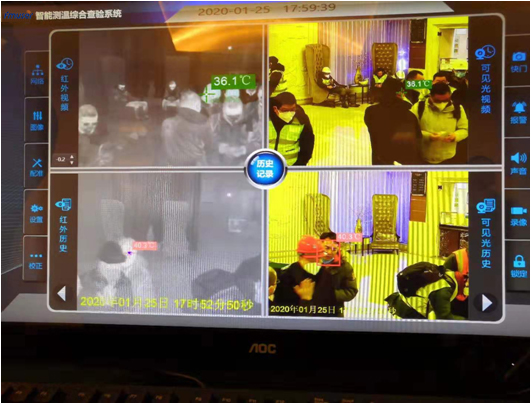 Big Data Cloud Platform of System:

Internet+ Intelligence+ Functions
Through internet of things technology, big data cloud platform connects all the infrared thermal imagers into the internet, and realizes the remote commission, remote maintenance, remote monitor and management, abnormal temperature big date and intelligent application and other relevant cloud services.
Cloud platform reduces the threshold of equipment utilization and supply multiple manners for prevention and analysis of epidemic.
Question 1. Why does the infrared intelligent temperature detection system need a big data platform?

- Due to the current traffic restrictions due to strict anti-epidemic measures, it is difficult for after-sales service personnel to reach the user's site, and it is difficult to carry out on-site installation, commissioning, and maintenance;
-On-site installation, commissioning, and use of workers have a greater risk of cross-infection by viruses, and urgently need to implement remote monitoring and remote operation functions;
- For epidemic prevention management departments, there is an urgent need to collect and compile real-time temperature measurement alarm data of various measurement and control point equipment, and establish a large data center for human temperature measurement and alarm to meet the needs of scientific management and decision-making of epidemic prevention and control.

Question 2. What functions does the "infrared intelligent body temperature detection system" big data cloud platform have?

1)Remote debugging
Due to strict epidemic prevention and control management, service personnel of equipment manufacturers cannot reach the site to install and debug, and most infrared thermal imaging temperature detection devices are deployed and installed in densely populated locations, and there is a greater risk of infection. Therefore, remote guidance and installation is urgently required. To achieve the aim of remote debugging. The field staff can connect the device to the Internet under the remote guidance of the manufacturer's service personnel. The device will automatically connect to the cloud platform, and the factory engineer can complete the remote debugging of the field device through the cloud platform to make the device operate normally and support the front line. Epidemic prevention and control work.
2)Remote use collaboration
After the device is connected to the cloud platform, users can access the "human body temperature intelligent infrared camera" big data cloud platform through mobile phones or tablets and other mobile devices through mobile APP or Web pages, making it far away from offices, outdoor and other places. The personnel can assist the on-site personnel to complete part of the work, reduce the workload of the on-site personnel, and avoid hot people who miss the network at the peak of the flow of people. This will greatly strengthen the prevention and control of the epidemic and prevent the epidemic from spreading again.
3)Remote maintenance and repair
The current situation of epidemic prevention and control is severe. Infrared thermal imaging body temperature detection equipment is at the forefront of epidemic prevention and control. Equipment problems and faults must be dealt with urgently. Equipment must be guaranteed to work normally and uninterruptedly. This makes it difficult to respond and handle on-site service issues such as equipment commissioning and maintenance. In order to improve emergency service capabilities, it is urgent to develop remote debugging functions, improve problem response and processing speed, and establish a library of equipment fault cases. Common faults can be directly reported to field operators, and operators can solve them by themselves. Complex faults can be directly resolved. Push to the professional maintenance personnel, and the professional maintenance personnel contact the field operator in time to perform remote maintenance or remote guidance maintenance, etc.

4)Remote device management
After the device is connected to the cloud platform, the user can access the "human body temperature intelligent infrared camera" big data cloud platform via mobile phone or tablet and other mobile devices through the mobile phone APP or Web page to remotely process the infrared thermal imaging body temperature detection device detection When the temperature abnormality is reported to the police, the relevant information will be recorded and saved, and the relevant information can be immediately sent to the relevant departments. In time, someone will be sent to review and isolate the temperature abnormality and observe those who have been in close contact with it. Efficient and thorough epidemic prevention and control.

5)Remote monitoring and processing
Users can check the current running status of the connected infrared thermal imaging temperature detection device in real time through mobile devices such as mobile phones or tablets. The cloud also enables real-time push of device alarm information and pushes device abnormality information to relevant personnel as soon as possible in time, equipment maintenance is performed to ensure that the equipment can work uninterruptedly at 7 × 24, and not to let any fever person escape inspection.

6)Statistical analysis of effectiveness
Provides statistical analysis services of various equipment operating data, including: equipment startup rate, equipment operating time statistics, effective alarms, invalid alarms, and number of heating personnel. Equipment managers can understand the equipment operation information anytime, anywhere, quickly and effectively use, manage and maintain equipment, and greatly reduce the threshold for equipment use.

7)Big data of abnormal body temperature and its intelligent application
In the actual application process of infrared thermal imaging temperature detection equipment, this kind of false alarm often occurs: people carry items with a temperature higher than the normal human body temperature, which leads to false alarms in infrared thermal imaging temperature detection equipment. Such false alarms will greatly affect the detection efficiency of the equipment.
To this end, deep learning and artificial intelligence technologies such as cloud are used to calculate and study the abnormally reported large body temperature data such as visible light, infrared pictures, and videos, and generate corresponding algorithms, which are then fed back to the device to reduce false alarms on the device. Probability, improve equipment detection efficiency, etc.
Package Include:
1 × FMUSER Infrared Temperature Instrument System
Maybe you also like:


1000pcs KN95 N95 Medical Face Mask for New Coronavirus COVID-19
1000pcs Disposable Non-woven Medical Face Mask for New Coronavirus COVID-19
1000 Piece 60ml /100ml/350ml FDA/ISO Disinfection Alcohol spray Hand Sanitizer For Coronavirus CDVIO-19
50 Piece Disposable Medical Virus Protection Suit For Coronavirus CDVIO-19
High-precisions Automatic Infrared thermal al camera For Coronavirus CDVIO-19
Automatically HD infrared thermal imaging camera For Coronavirus CDVIO-19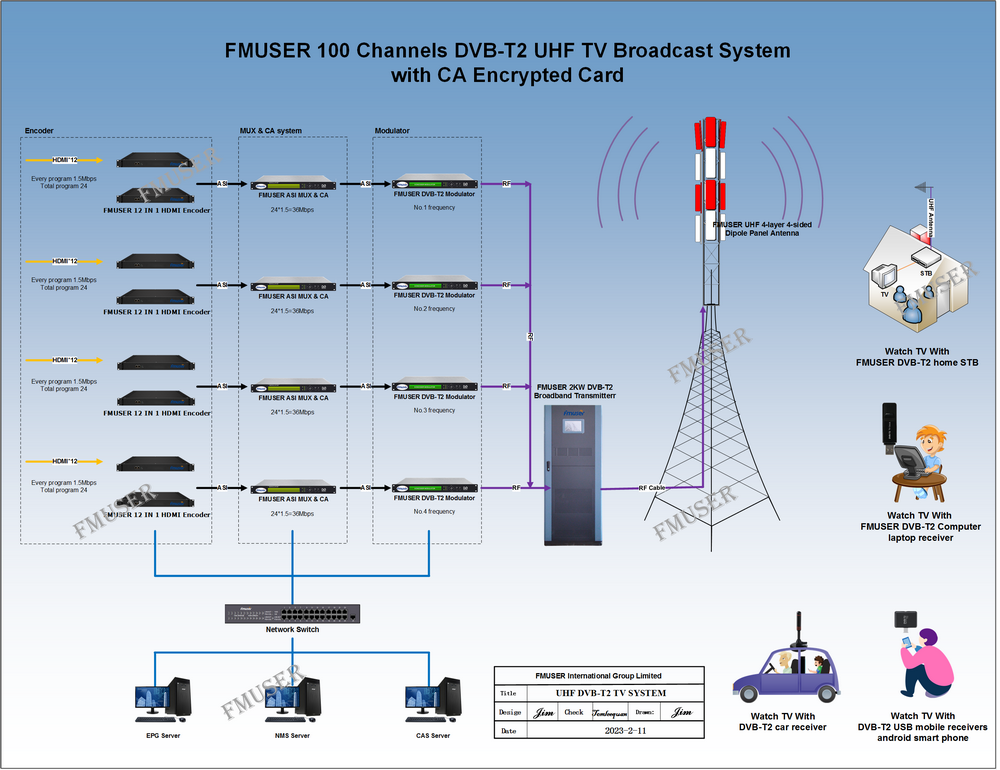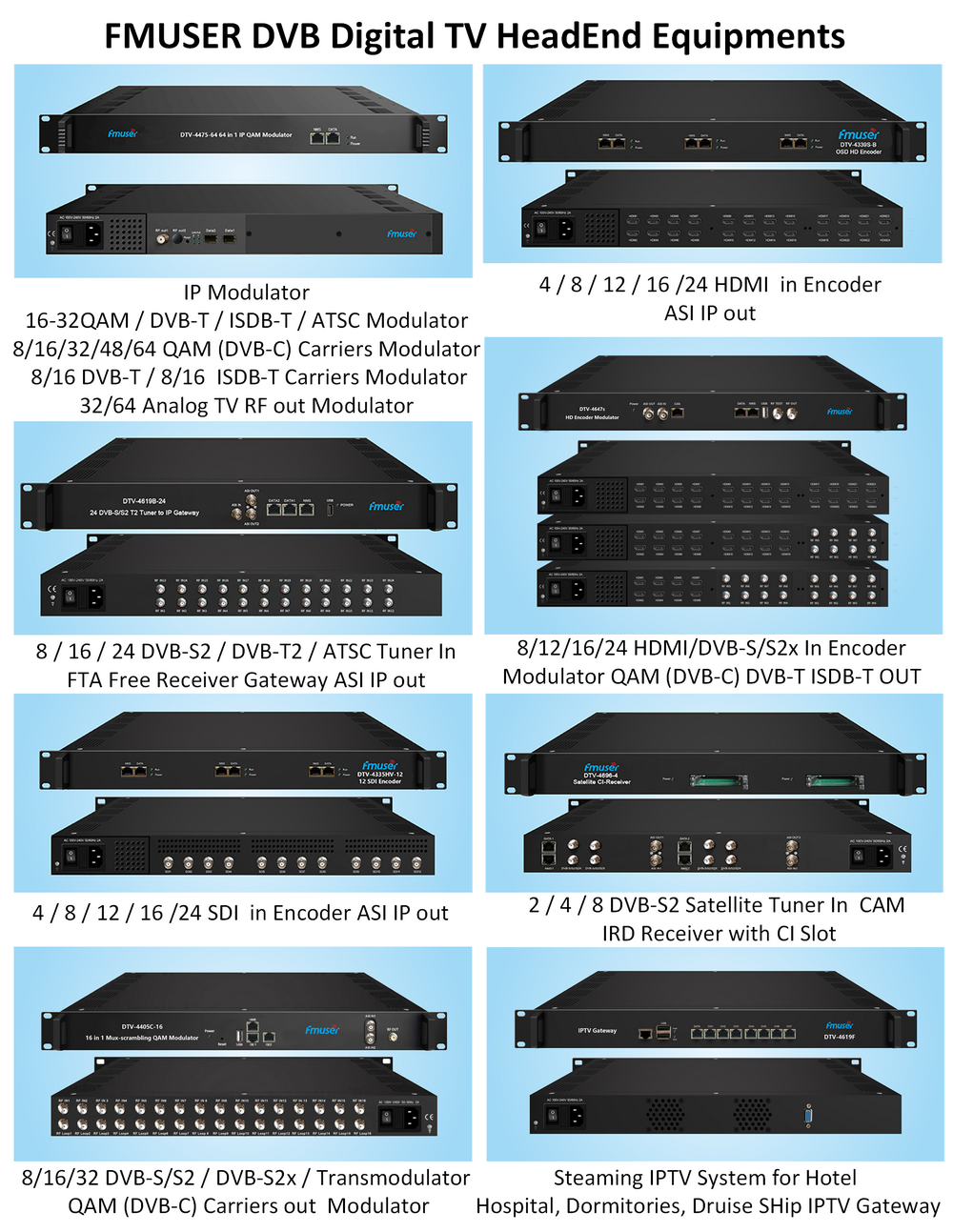 | | | | | | |
| --- | --- | --- | --- | --- | --- |
| Price(USD) | Qty(PCS) | Shipping(USD) | Total(USD) | Shipping Method | Payment |
| 15980 | 1 | 0 | 15980 | DHL | |
Leave a message 
Message List