Products Category
Products Tags
Fmuser Sites
FMUSER Officially Released and Pre-Sale 100MHz-900MHz 200W Broadband High Power Amplifier
Date:2020/6/22 17:11:43 Hits:
Welcome to inquire:
@FMUSER INTERNATIONAL GROUP LIMITED
Contact: Zoey Zhang
Web: www.fmuser.net
Mob: +86 18319244009
Whatsapp/Wechat: +86 18319244009
Skype: tomleequan
Email: zoey.zhang@fmuser.net
Facebook: FMUSERBROADCAST
Youtube: FMUSER ZOEY

Overview:
Fully localized 100MHz-900MHz 200W broadband high-power amplifier to replace imported similar products is now officially released. Pre-sales are now open to completely replace imported similar products. Welcome to inquire. Large amount of favor...support domestic devices.
Characteristic:
● Ultra wide band
● Low loss
● Miniaturization
● high reliability
● Extensive environmental adaptability
Application:
● Radio and television system
● Radio system
● Radar system
● communication system
● Test system
● Photoelectric conversion system
The detailed indicators are as follows: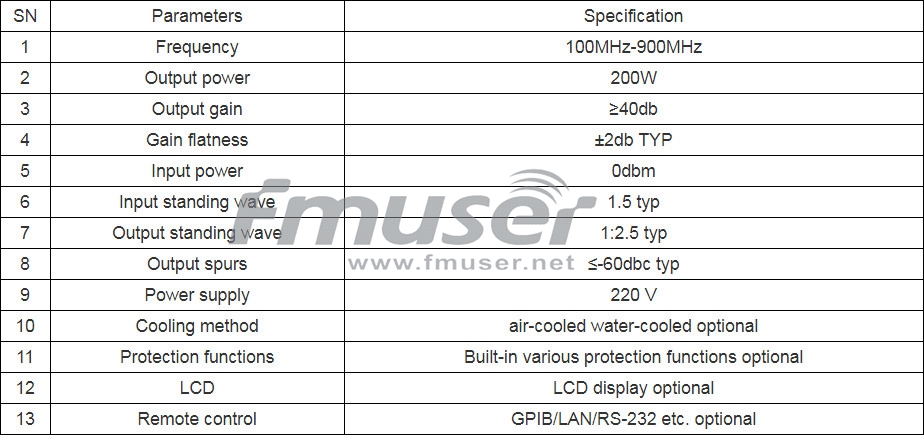 Shape requirements (Dimension±0.3mm)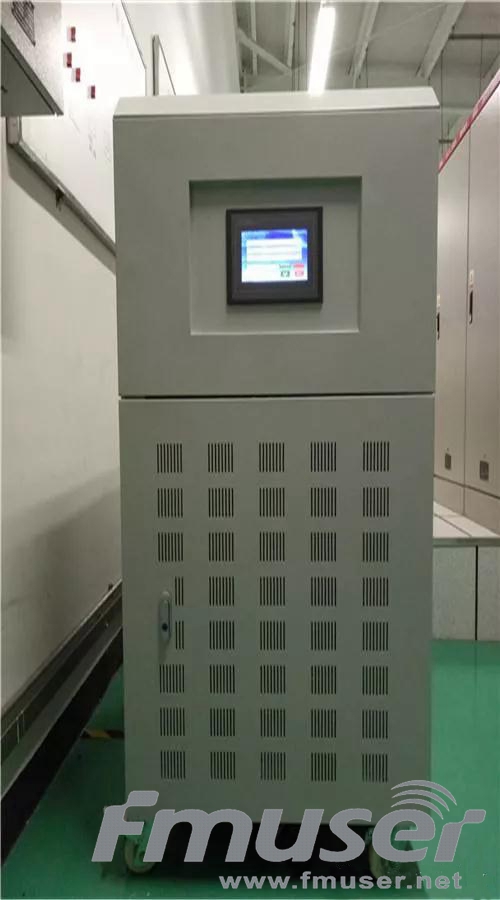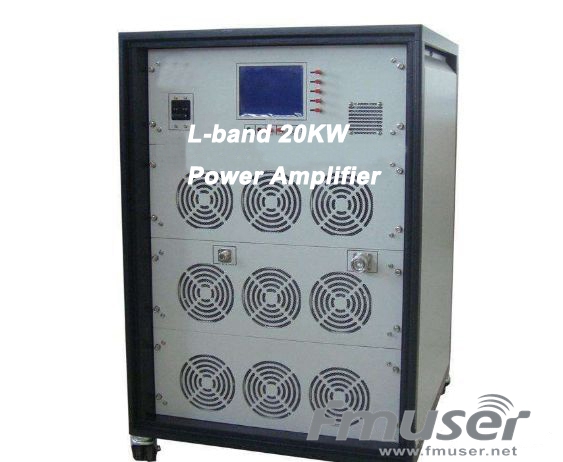 Welcome to inquire:
@FMUSER INTERNATIONAL GROUP LIMITED
Contact: Zoey Zhang
Web: www.fmuser.net
Mob: +86 18319244009
Whatsapp/Wechat: +86 18319244009
Skype: tomleequan
Email: zoey.zhang@fmuser.net
Facebook: FMUSERBROADCAST
Youtube: FMUSER ZOEY

Leave a message
Message List