Products Category
Products Tags
Fmuser Sites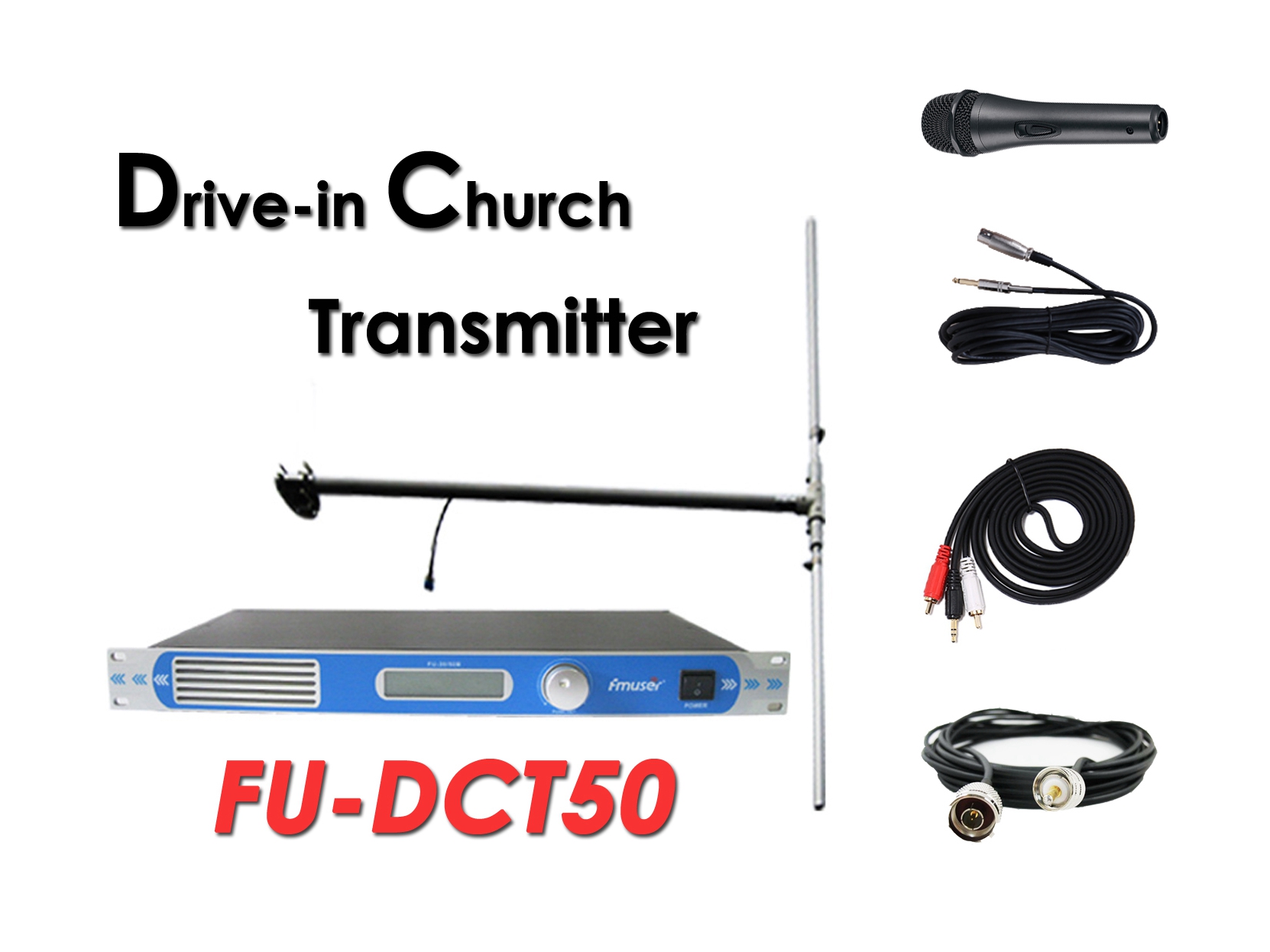 Wholesale Amazon FMUSER FU-DCT50 50Watt​ FM Transmitter+DP100 Dipole Antenna+Cable+Microphone Set For Drive-in Church Service/ Cinema/Parking Lots
Wholesale Amazon FMUSER FU-DCT50 50Watt FM Transmitter+DP100 Dipole Antenna+Cable+Microphone Set For Drive-in Church Service/ Cinema/Parking Lots Even now, with more than 9 million cases around the world, and a death toll approaching 500,000, Covid-19 remains an unsolved riddle. It is too soon to know whether the worst has passed, or if a second global wave of infections is about to crash down. An increasing number of people realized the danger of collective activities. So they quarantine themself. This proof that for some of us it's the time of opportunities, innovation and getting creative. In the face of the current epide
Detail

| | | | | | |
| --- | --- | --- | --- | --- | --- |
| Price(USD) | Qty(PCS) | Shipping(USD) | Total(USD) | Shipping Method | Payment |
| 969 | 1 | 0 | 969 | DHL | |


Wholesale Amazon FMUSER FU-DCT50 50Watt FM Transmitter+DP100 Dipole Antenna+Cable+Microphone Set For Drive-in Church Service/ Cinema/Parking Lots




Even now, with more than 9 million cases around the world, and a death toll approaching 500,000, Covid-19 remains an unsolved riddle. It is too soon to know whether the worst has passed, or if a second global wave of infections is about to crash down. An increasing number of people realized the danger of collective activities. So they quarantine themself.

This proof that for some of us it's the time of opportunities, innovation and getting creative.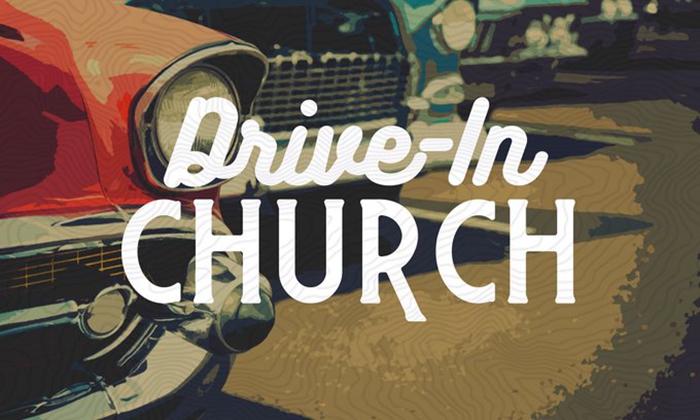 In the face of the current epidemic situation, many countries and regions have taken measures to prevent and control the COVID-19. This is a brand new way for the church to: Using the car as a tool to maintain social distance so as to prevent the epidemic which is called the Drive-in church service.
There is no interaction, people drive here, park here. This is how the messages are delivered from the priests to the people:
The priests of the church first set a fixed frequency through a transmitter, and other broadcast equipments as well, then they speak through a microphone, so that people can avoid direct contact with others and listen to the prayer through a car radio, is definitely much safer.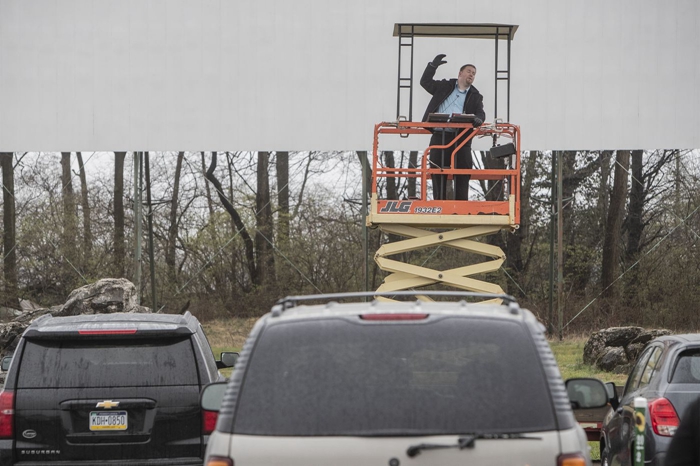 Everyone's missing each other, so we thought if they could just see each other while still observing social distancing rules, it would lift everyone's spirits. This particular form of worship is innovative. It embodies the power of God as well as the power of science. This new form of worship shows us that God is everywhere!


FU-DCT50 is such an affordable and reliable media that can meet your needs and regain your faith.
It comes with following features:
●1 U-standard chassis.

●Power up to 50 watts.

●Using digital phase-locked loop frequency synthesizer (PLL) technology, ultra-high frequency stability

●Have the standing wave protection, and overtemperature protection.

●Output power from 0.5W ~ 50W continuously adjustable.

●Using the power lock feature.

●How the timely output power and various working status.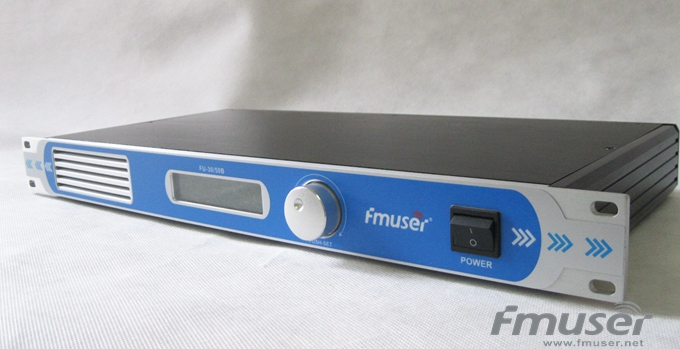 More and more churches begin to apply this technology to carry out car drive-in church services in such a period. Such as Detroit church, Richmond church, Norwalk church, Gateway Fellowship Church and soon. You can be next one. Why are you always waiting?

This is a new medium for pastors to connect with people in this special period. To reduce direct physical contact .Our technology, our methodology has changed, but the message is the same. We need to know that everything changes, and COVID-19 is just an opportunity for people to regain their faith again.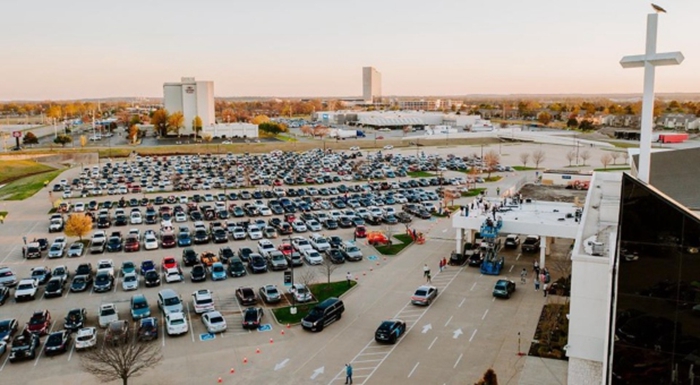 Last but not least, you should know that this is a wonderful opportunity to touch people for those who can not make it to the church.
And special method for special period, using radio broadcasting technology to broadcast prayer has been a special mothod for the church to help people make firm believe on themselves as well as in god.
It's the most proper time for the church to shine NOW.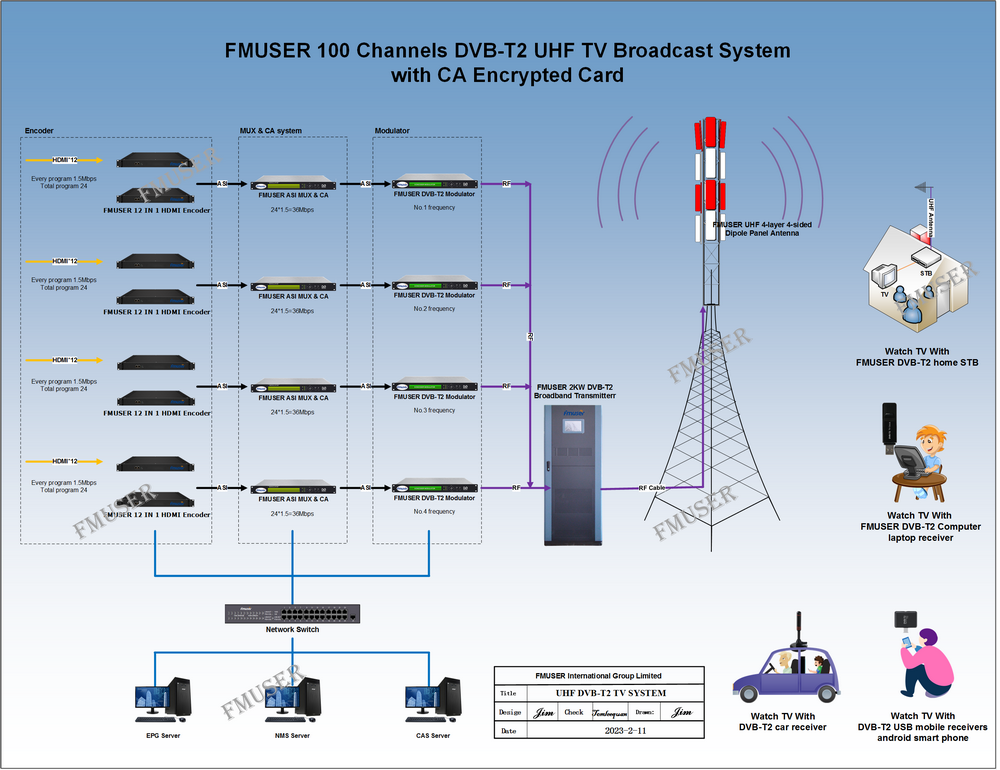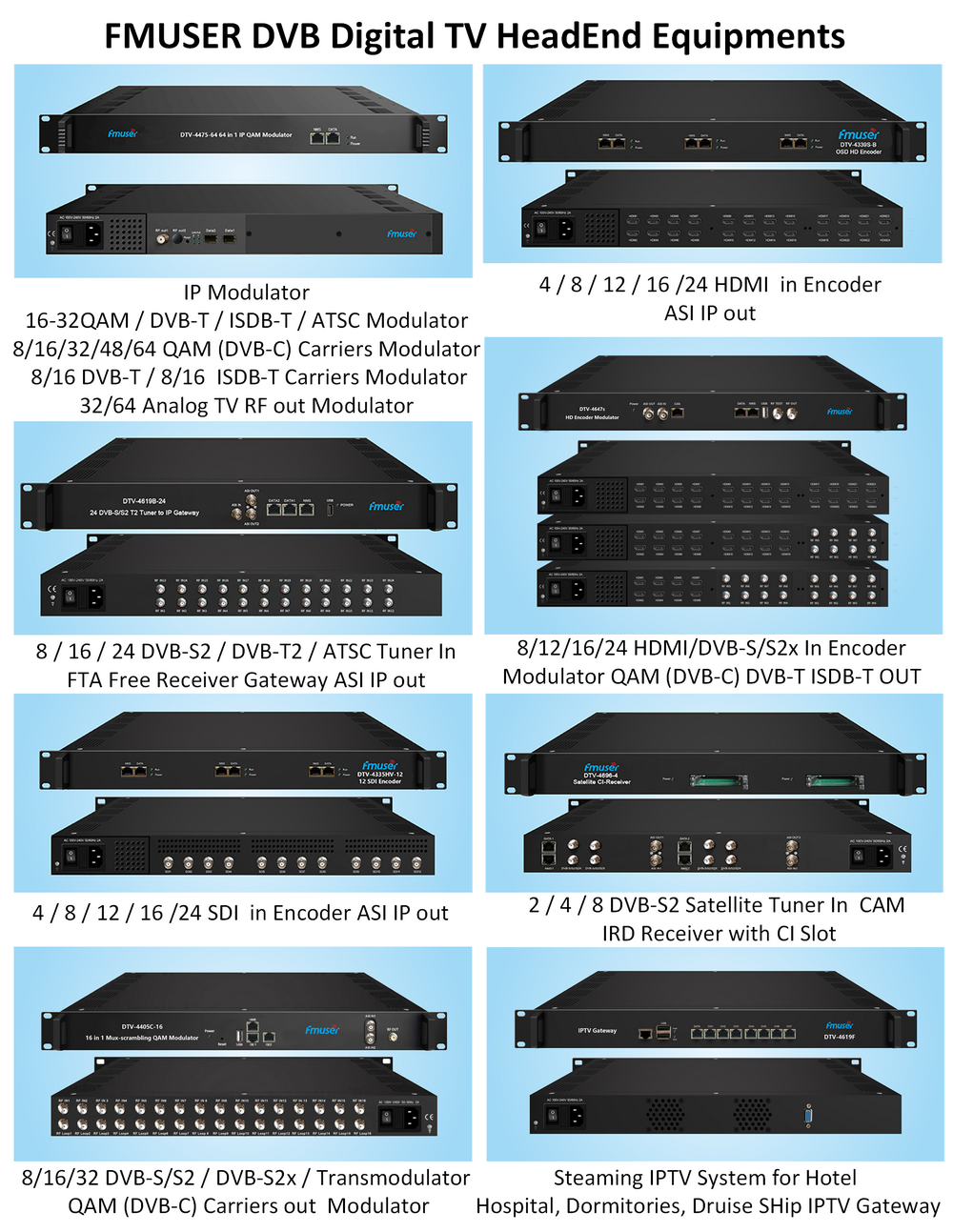 | | | | | | |
| --- | --- | --- | --- | --- | --- |
| Price(USD) | Qty(PCS) | Shipping(USD) | Total(USD) | Shipping Method | Payment |
| 969 | 1 | 0 | 969 | DHL | |
Leave a message 
Message List