Products Category
Products Tags
Fmuser Sites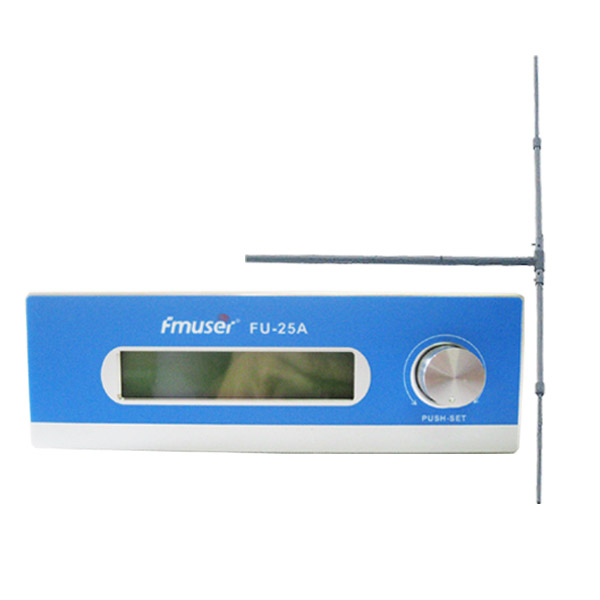 Wholesale Amazon FMUSER FU-25A 25W Long Range FM Transmitter Kit FM Broadcast Transmitter+1/2 Wave Dipole Antenna For FM Radio Station Mono/Stereo Adjustable SWR Temp Protection CZE-T251 CZH-T251
FMUSER FU-25A 25W Long Range FM Transmitter for FM Radio Station 0-25w Mono/Stereo Adjustable SWR Temp Protection+1/2 Wave Dipole Antenna Kit How to use FU-25A 25w fm transmitter? This CZH-T251 25w FM transmitter is a new transmitter designed for bigger range use, it is power adjustable from 0~25watt, the frequency range is 87~108MHz. It featured by very easy operation and professional performance which is stable, reliable and the sound quality is outstanding among all CZH transmitters. The sound channel is MONO/STEREO adjustable, all functions are realized with one button. It has SWR and temperature protection functions, which will switch on automatic protection mode when there is mis-op
Detail

| | | | | | |
| --- | --- | --- | --- | --- | --- |
| Price(USD) | Qty(PCS) | Shipping(USD) | Total(USD) | Shipping Method | Payment |
| 330 | 1 | 55 | 385 | DHL | |


FMUSER FU-25A 25W Long Range FM Transmitter for FM Radio Station 0-25w Mono/Stereo Adjustable SWR Temp Protection+1/2 Wave Dipole Antenna Kit


How to use FU-25A 25w fm transmitter?


This CZH-T251 25w FM transmitter is a new transmitter designed for bigger range use, it is power adjustable from 0~25watt, the frequency range is 87~108MHz. It featured by very easy operation and professional performance which is stable, reliable and the sound quality is outstanding among all CZH transmitters. The sound channel is MONO/STEREO adjustable, all functions are realized with one button. It has SWR and temperature protection functions, which will switch on automatic protection mode when there is mis-operation.
One button control all functions





Excellent manufacturing technics, metal screening for surface, stable fixing chassis


RS232 communication port, 6.5mm microphone jack, fine plating power supply jack, security ensured power switch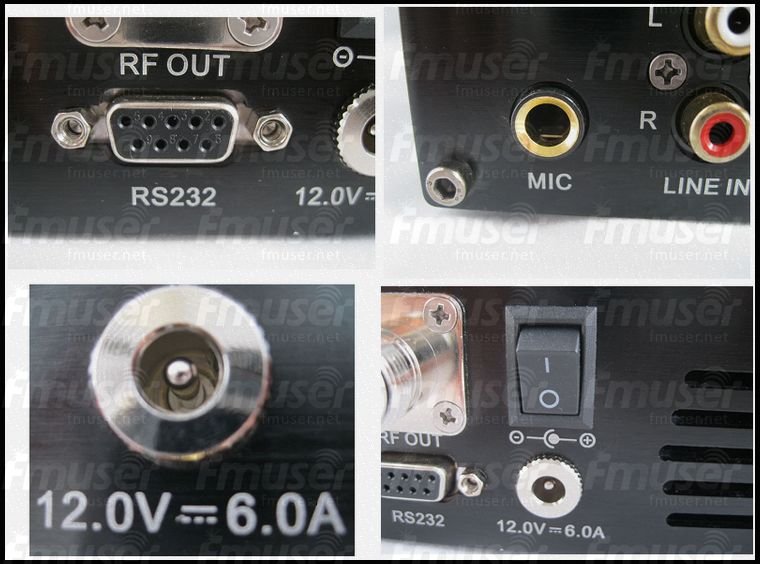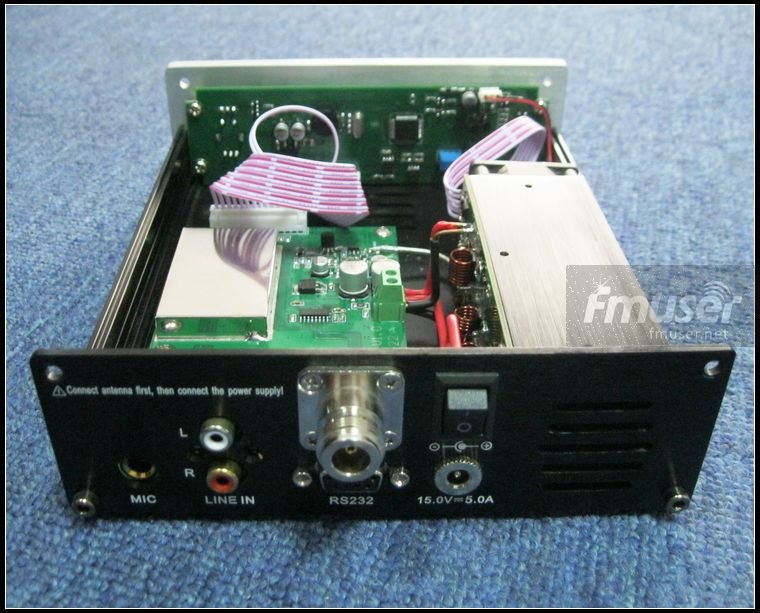 Rear Panel Description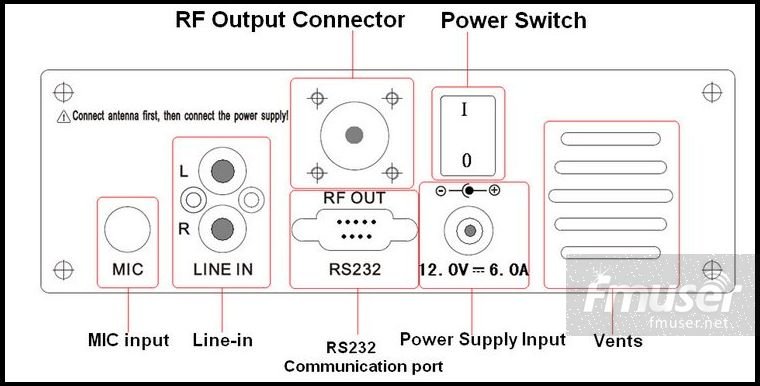 1/2 wave DIPOLE antenna,SUPER high gain






Main Features:
1. Mono/Stereo optional
2. RF output power is continuously adjustable from 0~25watt.
3. One-button setting to realize all functions
4. SWR protection. When the antenna and transmitter aren't well connected,the transmitter will switch on automatic protection mode to avoid from damage.
5. Temperature protection: When the temperature of transmitter gets too high,the transmitter will switch on automatic protection mode to avoid from damage.
6. Added RS232 communication port, upgrade free in the future.
Technical Specification:
1. Working voltage:12V
2. Working current: <5A
3. Frequency range: 87~108mhz
4. Frequency stability: +/-10PPM
5. Frequency stepping: 100KHz
6. Working Environment Temperature: -10~45 celsius degrees
7. Outpout impedance: 50ohm
8. RF output power range: 0~25watt
9. Harmonic clutter radiation:<=-60dB
10. Audio distortion: 0.2%
11. Frequency response:50Hz~15000Hz
12.Separation:>=35 dB
13. Inpute level:<=15 dBV
14.Modulation deviation: +/-75KHZ
15. SNR: >=70dB
16. Size:210mm(L)*174mm(W)*59mm(H)
17. Net weight: about 1.5KG
18. RF output connector: NK Female

Package Include:
1* FU-25A 25W FM transmitter
1* 1/2 wave dipole antenna
1* Power supply
1* Audio cable
Attention:
Connect antenna first,then connect power supply. Otherwise the device might be burned.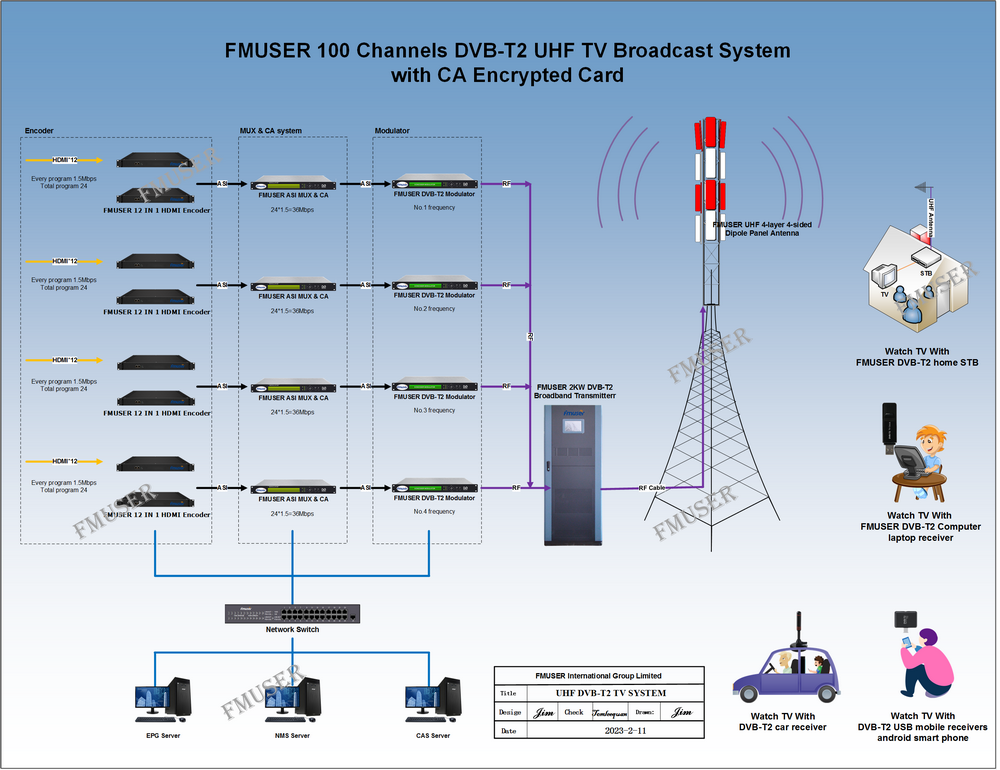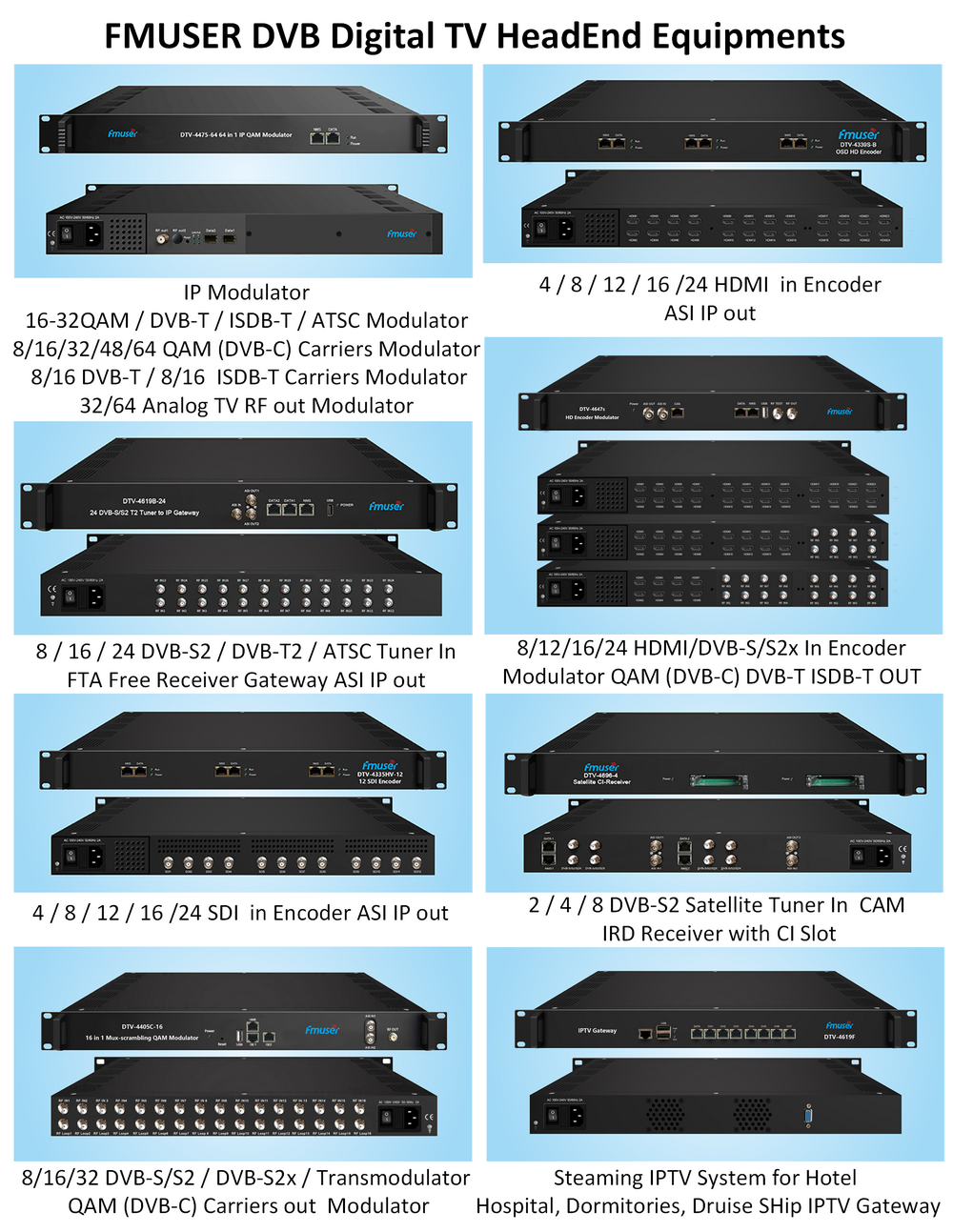 | | | | | | |
| --- | --- | --- | --- | --- | --- |
| Price(USD) | Qty(PCS) | Shipping(USD) | Total(USD) | Shipping Method | Payment |
| 330 | 1 | 55 | 385 | DHL | |
Leave a message 
Message List