Products Category
Products Tags
Fmuser Sites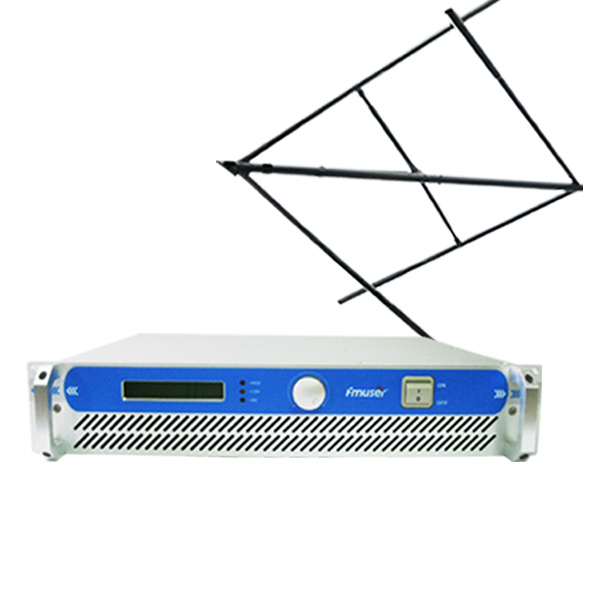 FMUSER FSN-150 150W 2U Professional FM Broadcast Radio Transmitter+CP100 Circular Polarized Antenna + 20m SYV-50-7 Cable
Special Offer!! Price before: 1346USD Now 1346USD 1185USD with shipping!!! 2.0 version 150W FM Transmitter has been discontinued from now on and you can purchase 3.0 version 150W touch screen FM Transmitter:http://fmuser.net/content/?2021.html FMUSER FSN-150 150W 2U Professional FM Broadcast Radio Transmitter+CP100 Circular Polarized Antenna+ 20m SYV-50-7 Cab Circular Polarized Antenna + 20m SYV-50-7 Cable
Detail
FMUSER has upgraded panel design of all CZE series to FU series, stay tuned for further updates!

 
| | | | | | |
| --- | --- | --- | --- | --- | --- |
| Price(USD) | Qty(PCS) | Shipping(USD) | Total(USD) | Shipping Method | Payment |
| 1185 | 1 | 0 | 1185 | DHL | |



Special Offer!!

Price before: 1346USD

Now 1346USD 1185USD with shipping!!!




2.0 version 150W FM Transmitter has been discontinued from now on and you can purchase 3.0 version 150W touch screen FM Transmitter:http://fmuser.net/content/?2021.html



FMUSER FSN-150 150W 2U Professional FM Broadcast Radio Transmitter+CP100 Circular Polarized Antenna+ 20m SYV-50-7 Cab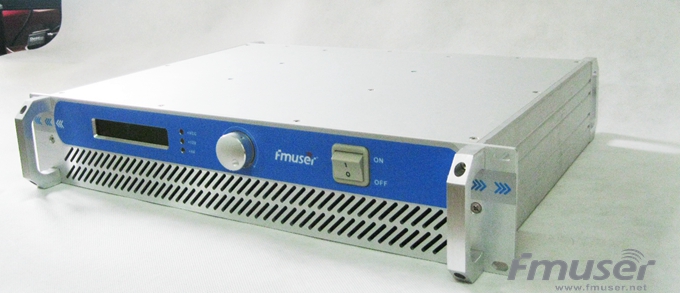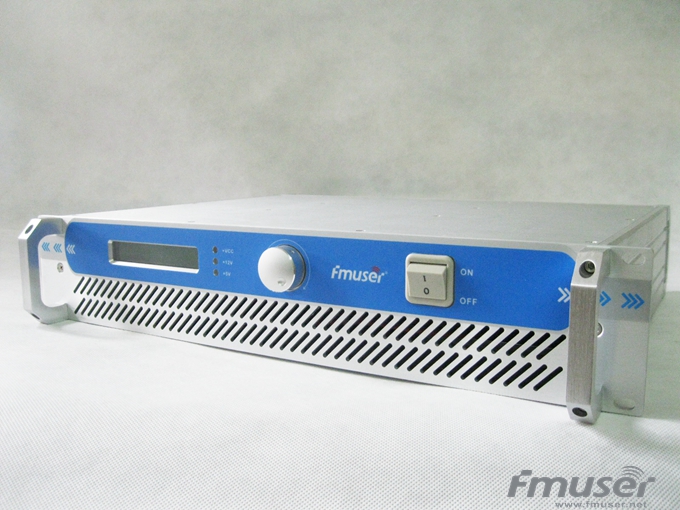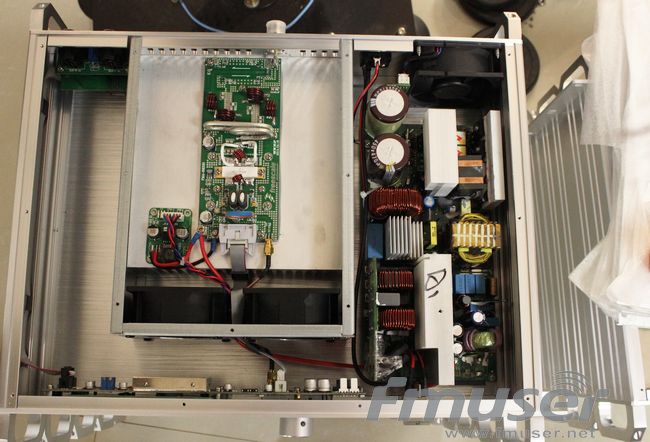 Circular Polarized Antenna + 20m SYV-50-7 Cable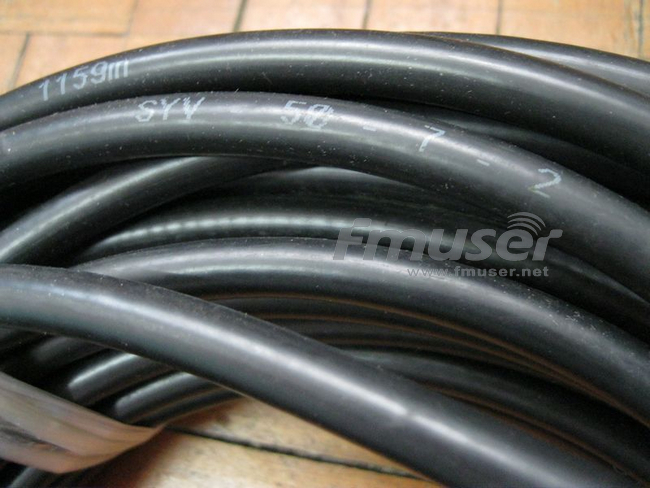 General features:
* Professional stereo sound with excellent separation
* Standard 19″ 2H rack, clean design and high quality manufacturing
* Low distortion and good Signal/Noise ratio
* Modular construction, internal boards can be replaced one by one
* Built-in CPU system for controlling and monitoring
* Advanced TEMP protection – SWR protection
* Humane design of digital front panel, direct programming step of 100KHz.
* Soft start to rise RF output power slowly from 0 to the set value.
* Adjustable power output from 0 to 150 watts, with automatic gain control, maintain any output at a fixed level.
* You can use the additional signal input BNC connector of SCA, to input the standard RDS or SCA signals.
* Strengthened all-aluminum chassis provides a better thermal environment.
* Rational design of circuit layout, parts are easy to replace.
* Use of Industrial class ST MOS transistor SD2931-11.
* Built-in stereo encoder.
* Full protection of the reflected power and overheating fault.
* Integration of all system parameters LCD display.

Technical Specification:
Frequency :87-108MHz, can be customized according to user 70 ~ 110MHz.
Frequency Step value: 100KHz 10KHz, or customized according to 50KHz.
Modulation: FM, the peak deviation ± 75KHz
Frequency stability: <± 100Hz
Frequency stabilization mode: PLL Frequency Synthesizer PLL
RF output power: 0 ~ 150 watts ± 0.5dB
Harmonic: <-65dBc
RF output impedance: 50Ω
RF Output Connector: N Type Female
Audio Input Connector: BNC, RCA
SCA and RDS input connectors: BNC female
Pre-emphasis: 50us, 75us (user selectable)
S / N ratio of mono:> 70 dB (20 to 20KHz)
S / N ratio stereo:> 65 dB (20 to 15KHz)
Stereo Separation:-50dB
Audio Frequency Response: 80 ~ 15000Hz
Audio Distortion: <0.5%
Modulation: 15%
Input Level:-15dBV
Main Power Requirements: 220V or 110V
Operating temperature range: -10 to 45 ℃
Work: continuous work
Size: 483 x 88x 320 mm, 19-inch standard rack 1U.
Reference range: 10Km-15Km
Weight:10 kg
Package Include:
1* 150w FM transmitter
1* CP100 Circular polarized antenna
1* 20m SYV-50-7 Cable
FMUSER has upgraded panel design of all CZE series to FU series, stay tuned for further updates!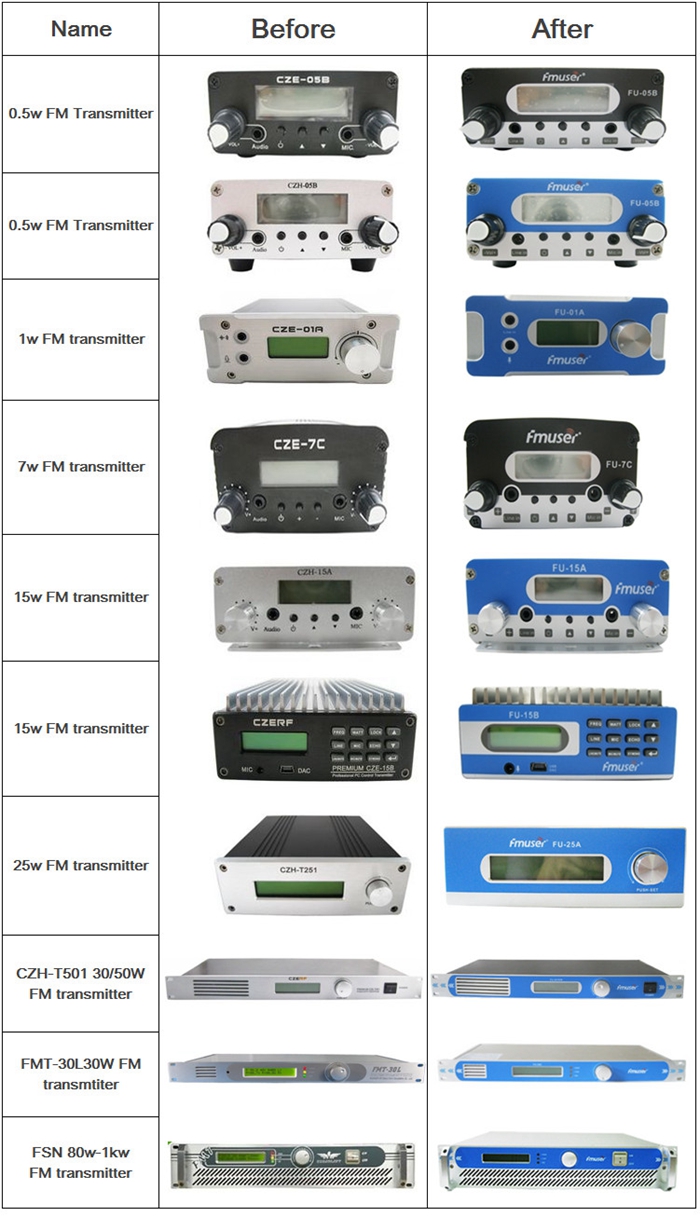 | | | | | | |
| --- | --- | --- | --- | --- | --- |
| Price(USD) | Qty(PCS) | Shipping(USD) | Total(USD) | Shipping Method | Payment |
| 1185 | 1 | 0 | 1185 | DHL | |
Leave a message 
Message List