Products Category
Products Tags
Fmuser Sites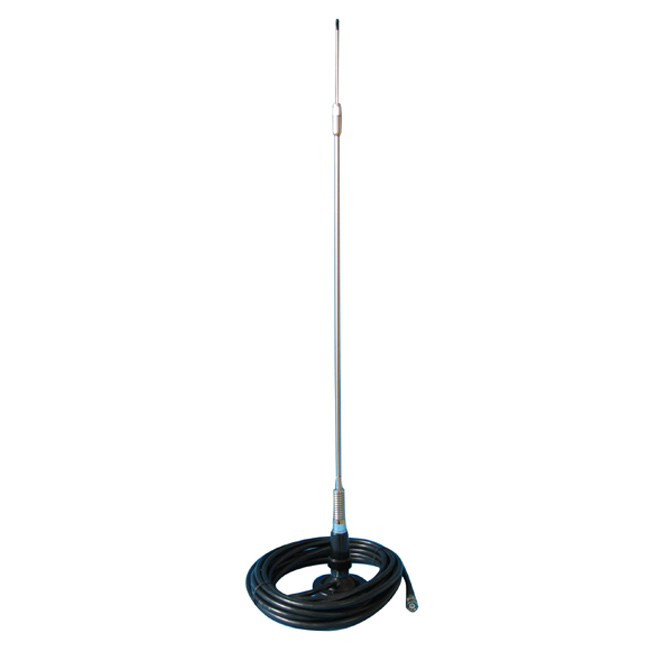 FMUSER CA200 CAR SUCKER FM antenna Flexible Bendable 76-108mhz 150w Power Input
FMUSER CA200 CAR SUCKER Antenna Stainless Steel Flexible FM Antenna 76-108mhz 150w Power Input CA200 is a high quality Car Sucker FM Antenna with adjustable frequency from 76-108mhz, it adopts the sucker of 110mm diameter, the speed of vehicle can be up to 120km within the antenna's safe range. The antenna rod is made of stainless steel, which is water proof, anti-rust. In the bottom part of the rod we designed a high quality spring, which enables the antenna to flexibly stick with the vehicle while there is a low height entrance of garage, or branches of trees stretched out low. It is the upgrading version of CA100 Car FM antenna, it has higher reliability in performance and can stand with RF power up to 150 watt.&
Detail
FMUSER has upgraded panel design of all CZE series to FU series, stay tuned for further updates!

 
| | | | | | |
| --- | --- | --- | --- | --- | --- |
| Price(USD) | Qty(PCS) | Shipping(USD) | Total(USD) | Shipping Method | Payment |
| 48 | 1 | 15 | 63 | Airmail shipping | |



FMUSER CA200 CAR SUCKER Antenna Stainless Steel Flexible FM Antenna 76-108mhz 150w Power Input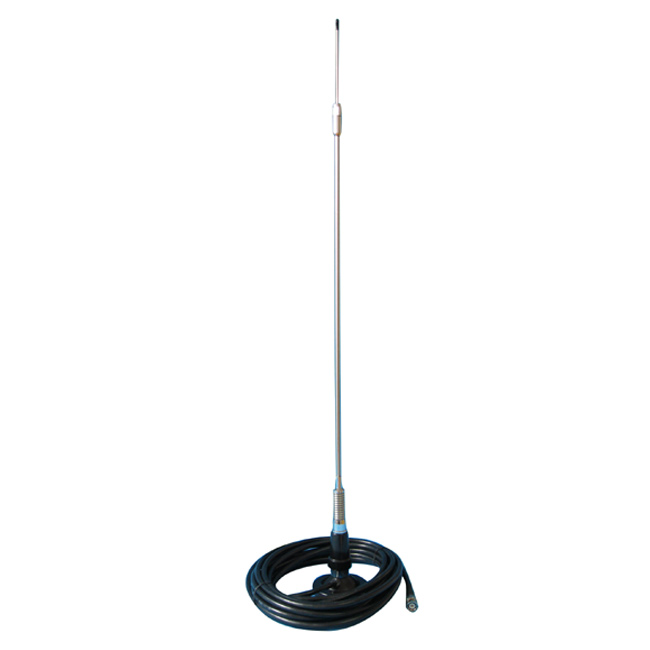 CA200 is a high quality Car Sucker FM Antenna with adjustable frequency from 76-108mhz, it adopts the sucker of 110mm diameter, the speed of vehicle can be up to 120km within the antenna's safe range. The antenna rod is made of stainless steel, which is water proof, anti-rust. In the bottom part of the rod we designed a high quality spring, which enables the antenna to flexibly stick with the vehicle while there is a low height entrance of garage, or branches of trees stretched out low.
It is the upgrading version of CA100 Car FM antenna, it has higher reliability in performance and can stand with RF power up to 150 watt.
Outstanding Features:
1. Frequency: 76-108mhz adjustable
2. RF power: 150watt
3. Bendable in connecting part
4. 8 meters SYV-50-5 Pure Copper RF feeder cable
5. Screw in and out to adjust frequency
6. Stainless steel material, anti-rust
Technical Specification:

Frequency Range: 76~108 MHz
Band Width: 6 MHz
VSWR:<1.5
Impedance:50Ω
Gain: 3 dBi
Polarization: Vertical
Radiation :Full directioin Omni
Lighting Protection: Direct Ground
Maximum Power Input-watts:150 W

Mechanical Specification:
Height: 724±5 mm(adjustable by frequency)
Antenna Connector: BNC-female
Radiating Element Material: Stainless Steel
Weight: 400g
Package Include:
1x Antenna
1x Sucker
1x 8 meter SYV-50-5 Cable
Stainless steel material, anti rust, anti rain, flexible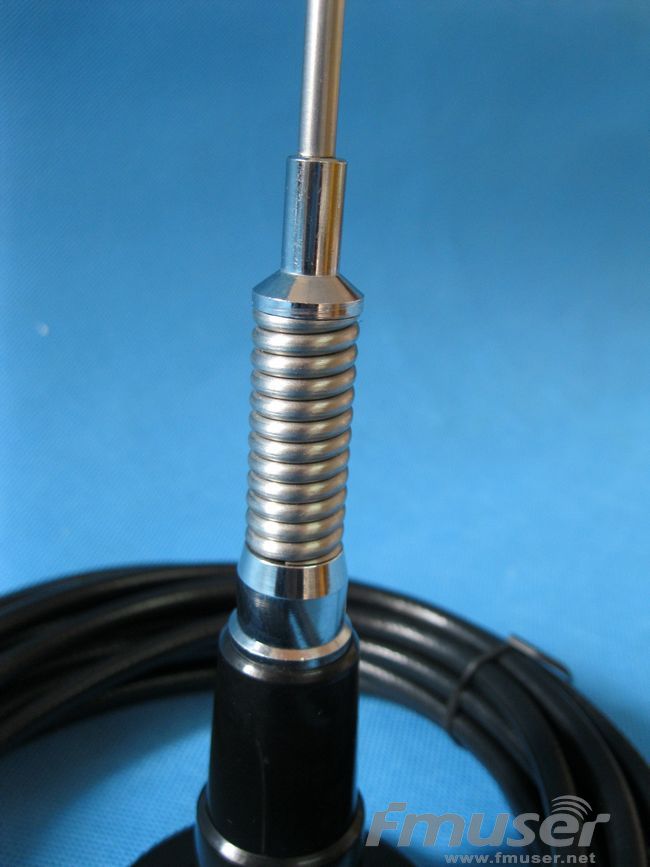 Flexible spring base, enable the antenna to be bendable.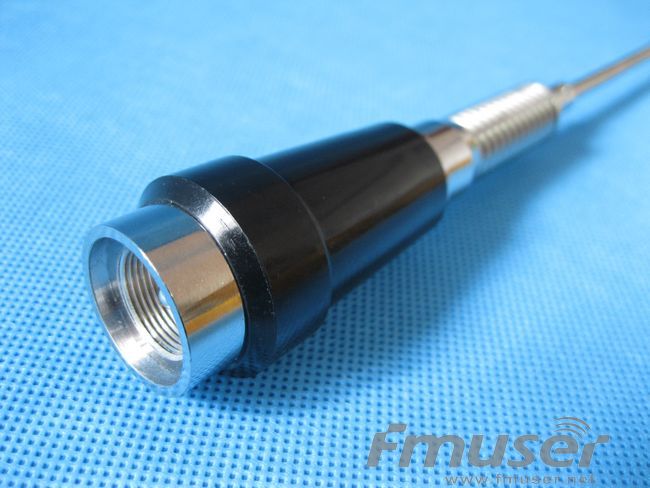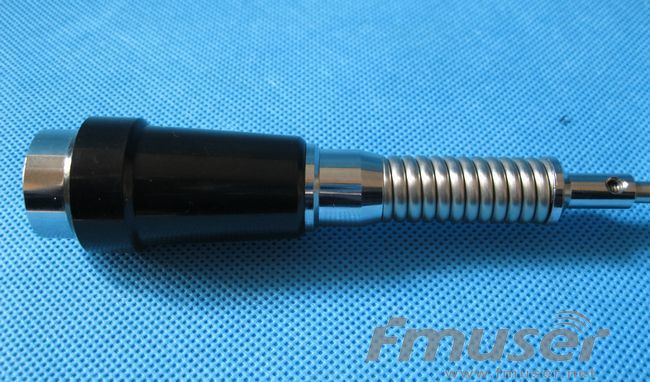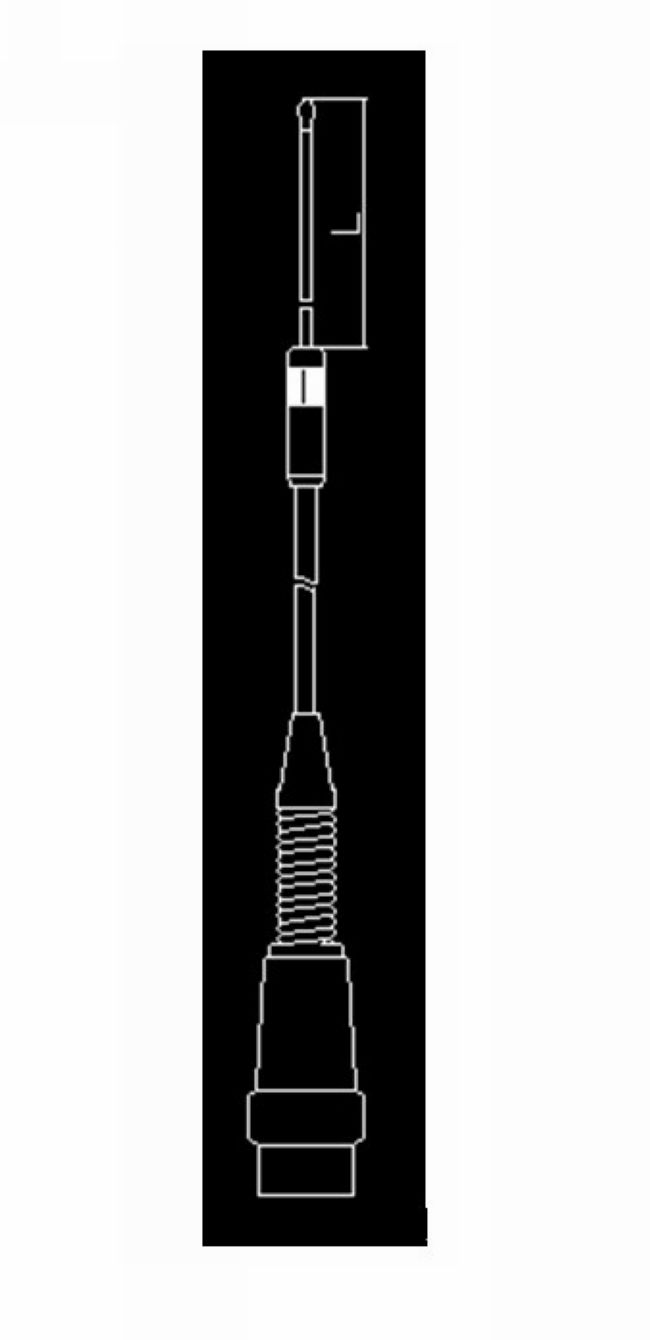 INSTRUCTION OF ADJUSTING THE FREQUENCY:
Please note that the frequency of antenna and transmitter should match each other, so the transmitter can work well. See below the frequency adjusting.There are 4 steps:
1. Find out the Allen wrench in the package of antenna.
2. Insert the Allen wrench into the Hexagon nut of the base, and screw out the nut.
3. Loosen the nut , pull out the rob, adjust to the length you need, and tighten the nut .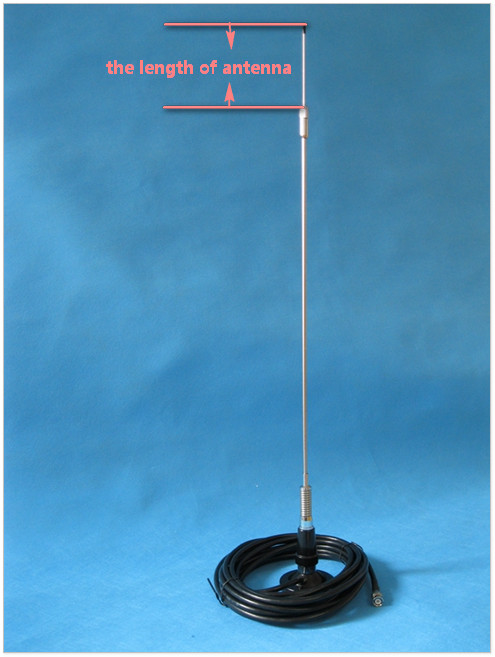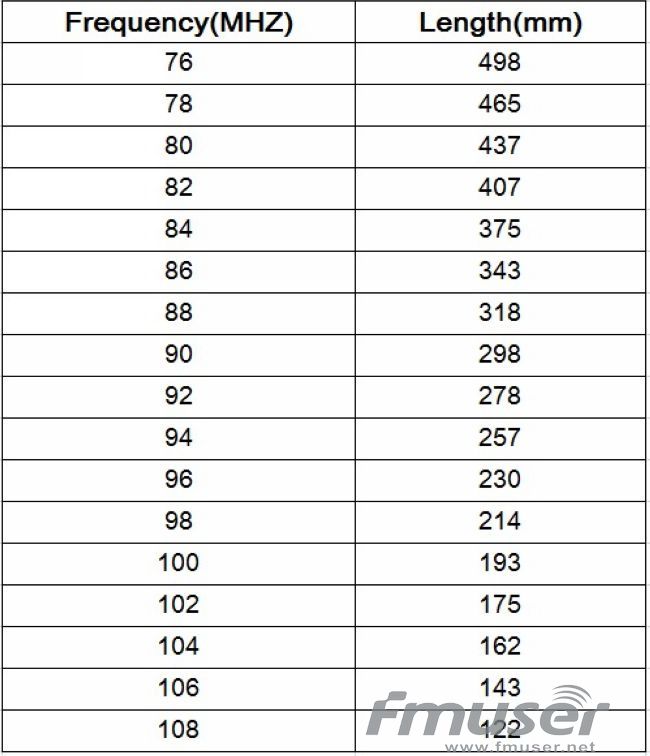 4. Be attention, the length of the antenna is counted from the nut to the black top. The table shows how to adjust the frequency according to the length of the antenna.
FMUSER has upgraded panel design of all CZE series to FU series, stay tuned for further updates!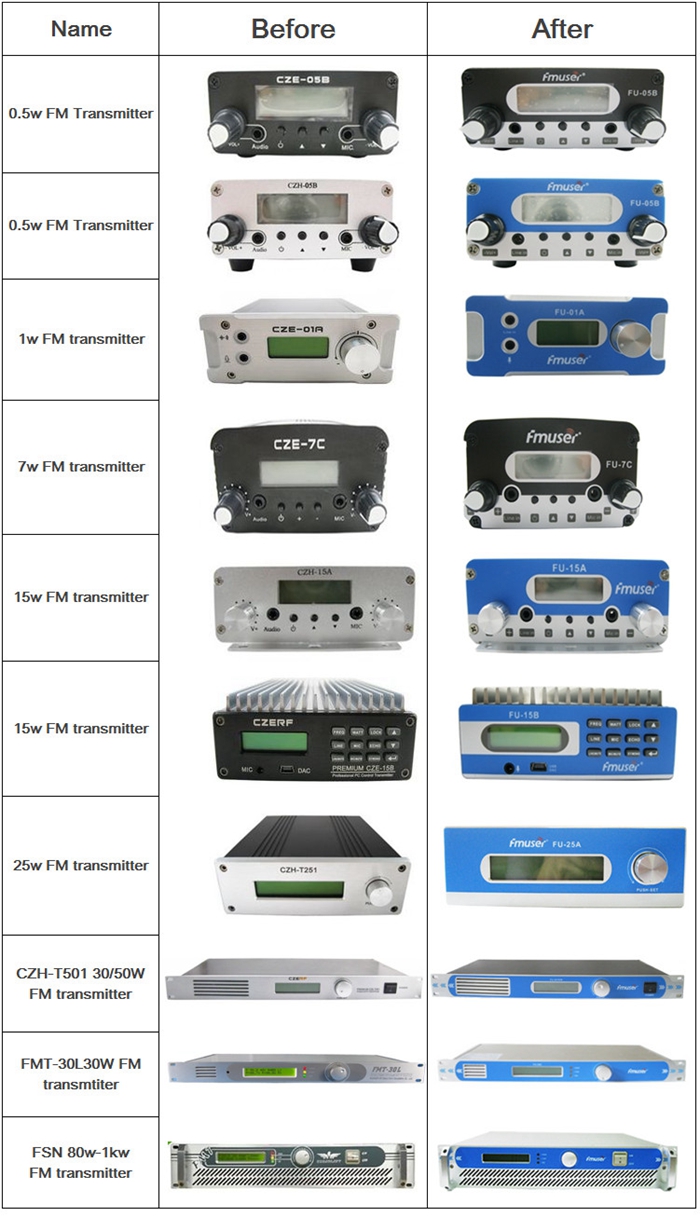 | | | | | | |
| --- | --- | --- | --- | --- | --- |
| Price(USD) | Qty(PCS) | Shipping(USD) | Total(USD) | Shipping Method | Payment |
| 48 | 1 | 15 | 63 | Airmail shipping | |
Leave a message 
Message List